Lakeshore cider is a 100% natural hard cider made with the highest quality apples from Algoma Orchards, a fourth generation apple farm located in the village of Newcastle, Ontario. 
Lakeshore is a company that takes great pride in perfecting its cider and the result is a flavourful, easy drinking taste that we know you will enjoy!
Now Offering Tastings
Visit us at Algoma Orchards Market in our NEW Tasting Room! Enjoy a sample of our fruit forward ciders, shop gourmet cheese pairings and pick up a freshly baked pie for dessert, all in one place !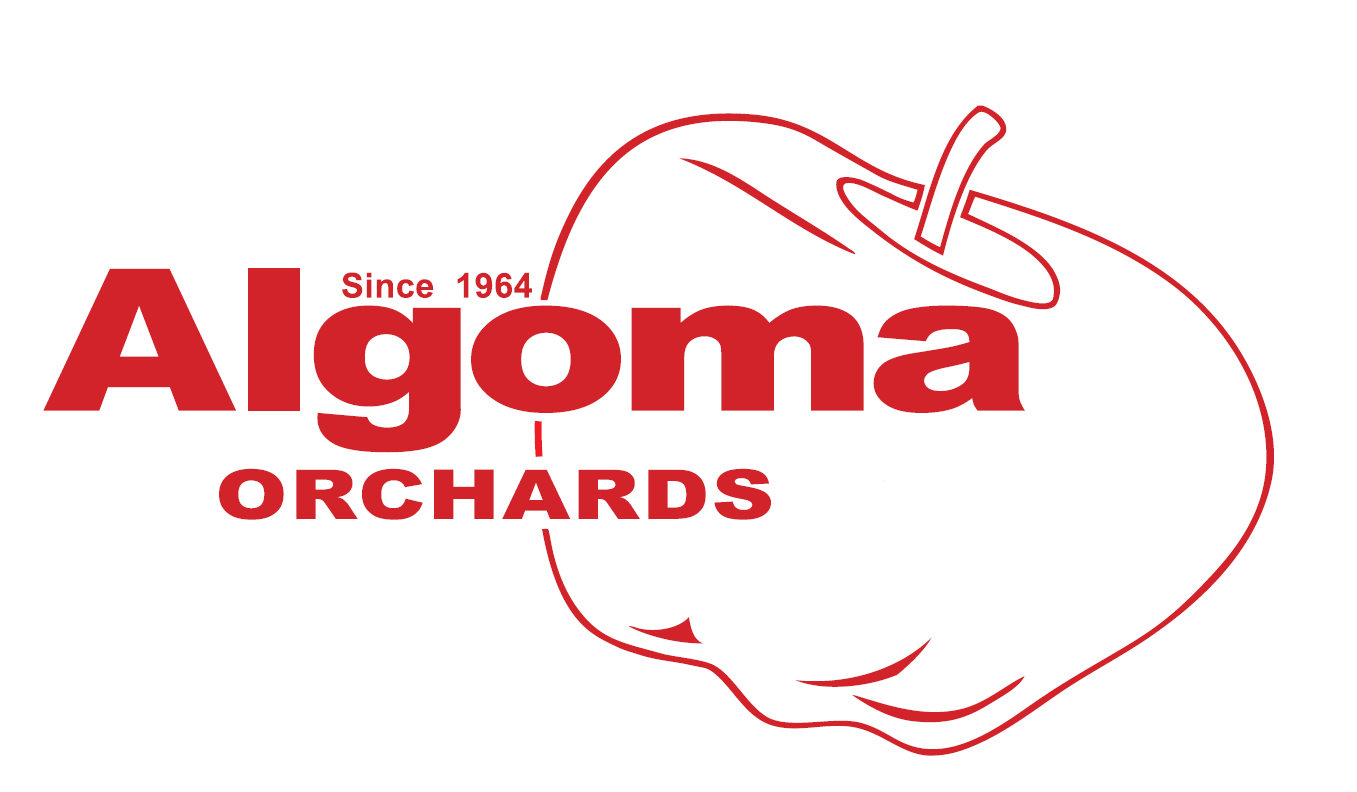 Client Access Login
Click the link below to login and place your order